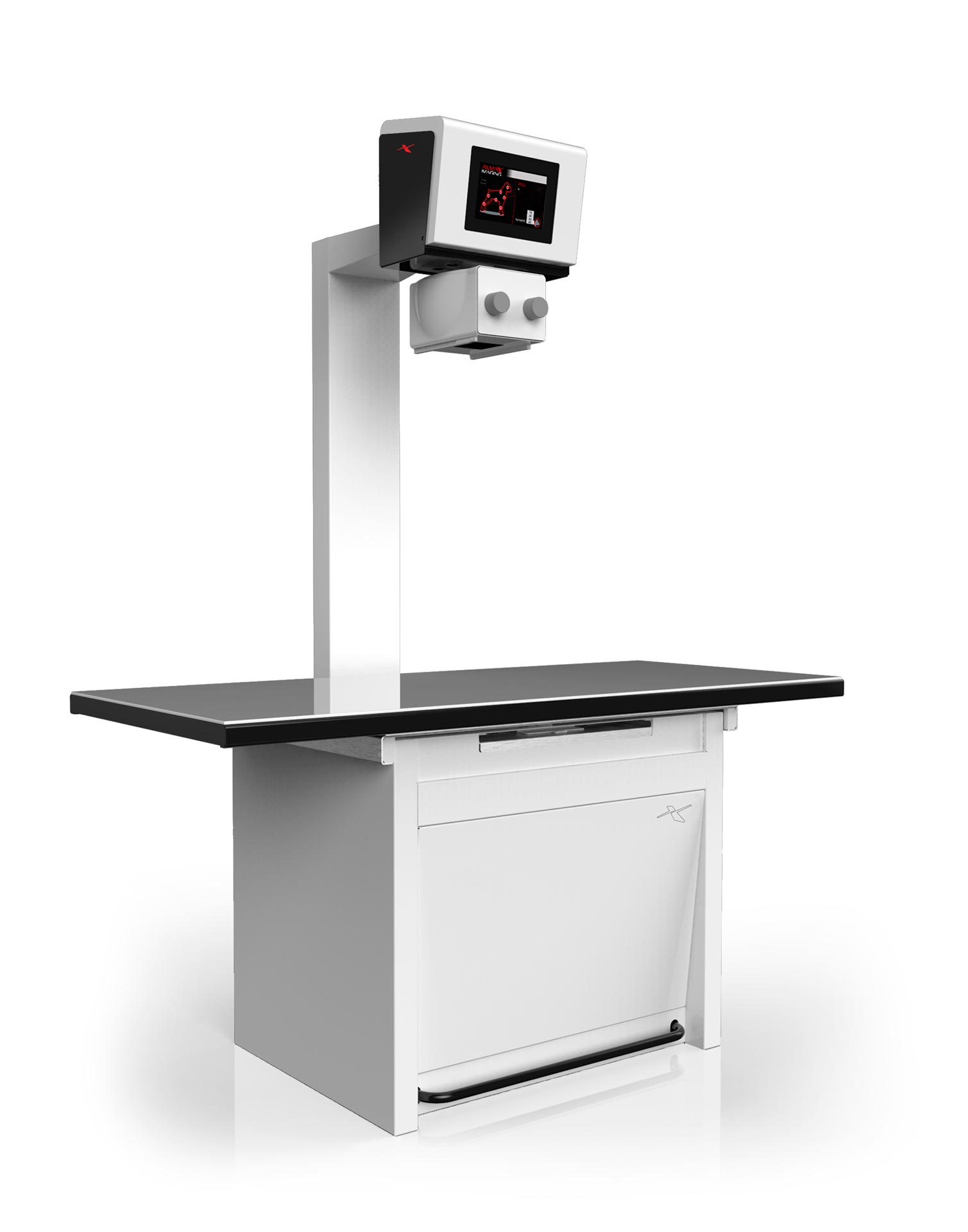 Analogic Veterinary Fixed Unit
With the extra plus of thickness selection for each anatomical part
Designed for x-ray examination in veterinary radiology.
User friendly colors touch screen interface.
Veterinary Fixed Unit
Equipped with CSL digital flat panel or DDE digital detector available WI-FI or wired.
Thanks to dedicated software ALMA VIEW the quality and workflow of the images are excellent.
Complete with PC and dedicated monitor.
Available powers: 32kW 400mA, 16kW 200 mA, 4kW 80mA.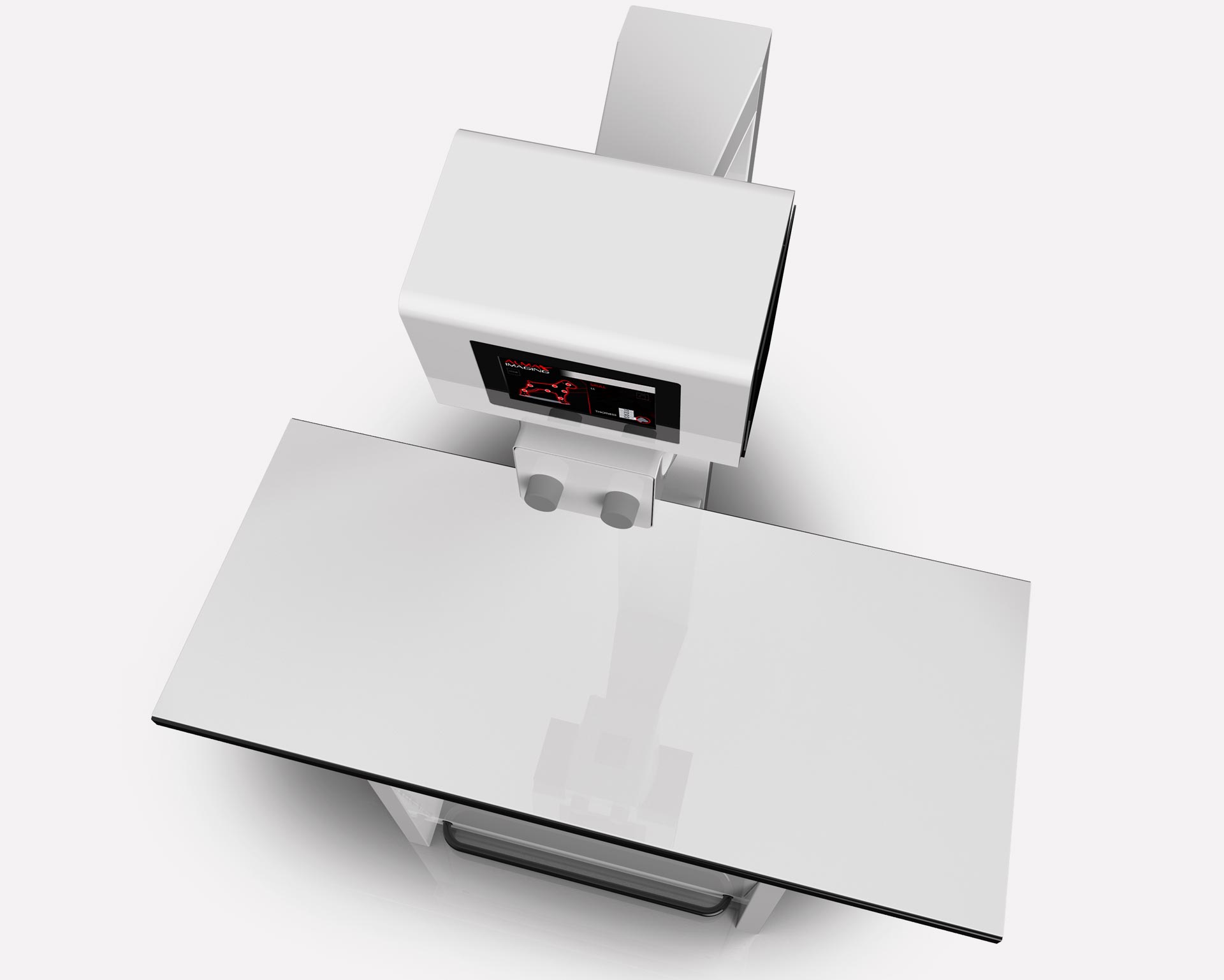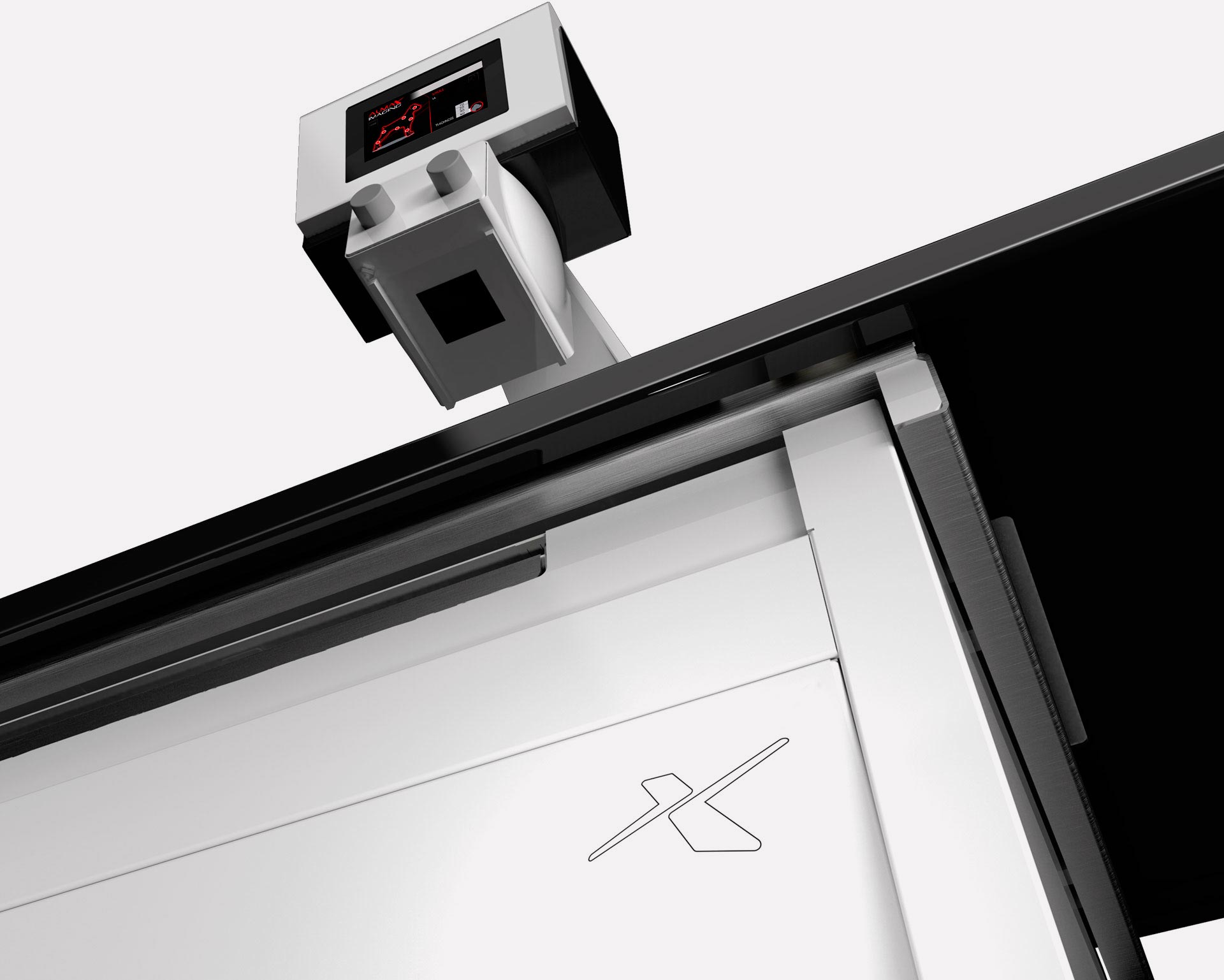 X-ray control unit
Integrated into a mobile and fixed unit suitable for radiological and diagnostic x-ray survey.
Dimensions