Fluoroscopic Mobile C-Arm

Fluoroscopic Mobile C-Arm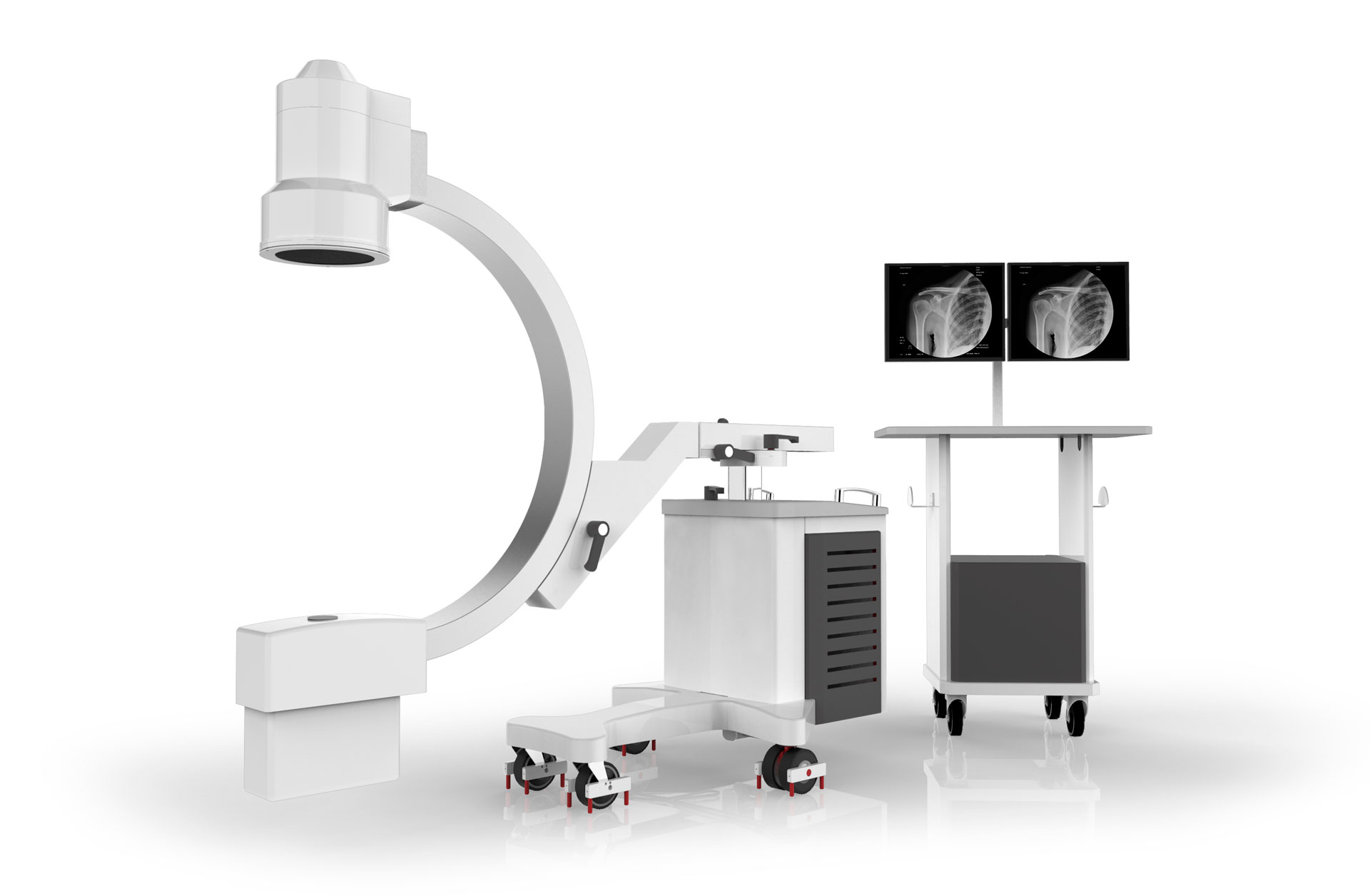 High Performance
ALMA C is a compact and mobile C-arm designed for different applications in neurosurgery, pain management, orthopedics and emergency rooms. Equipped with 1K CCD camera, ALMA C produces excellent high-resolution images for accurate diagnosis and safe operation.
The compact design and wide C-arc helps to save space increasing the flexibility. 135° orbital rotation increase patient access, facilitating repositioning improving efficiency to assure the highest quality image.
A larger 859 mm free space and extended 135º (90º – 45º) orbital
Rotating or Stationary anode X-ray tube
Virtual collimators
High–dynamic CCD camera for high resolution.
Friendly colors touch screen user interface
High resolution B/W 24" LCD Medical grade monitors
Optimized Workflow
Compact design provides more free space for operation;
Capable of long time and multi-frame recording;
Supports multi-selection of frames/s.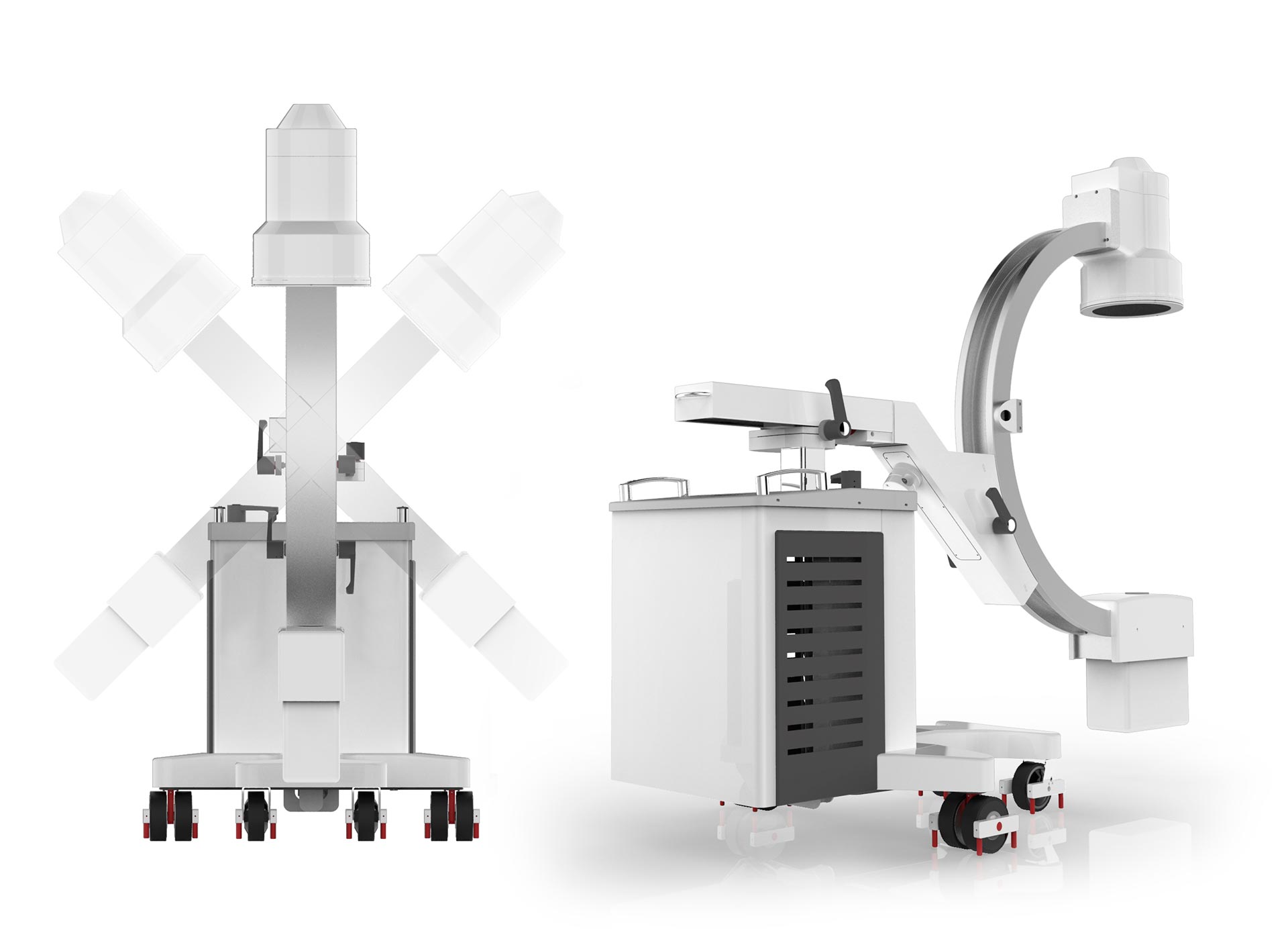 Dimensions and Flexible Movements